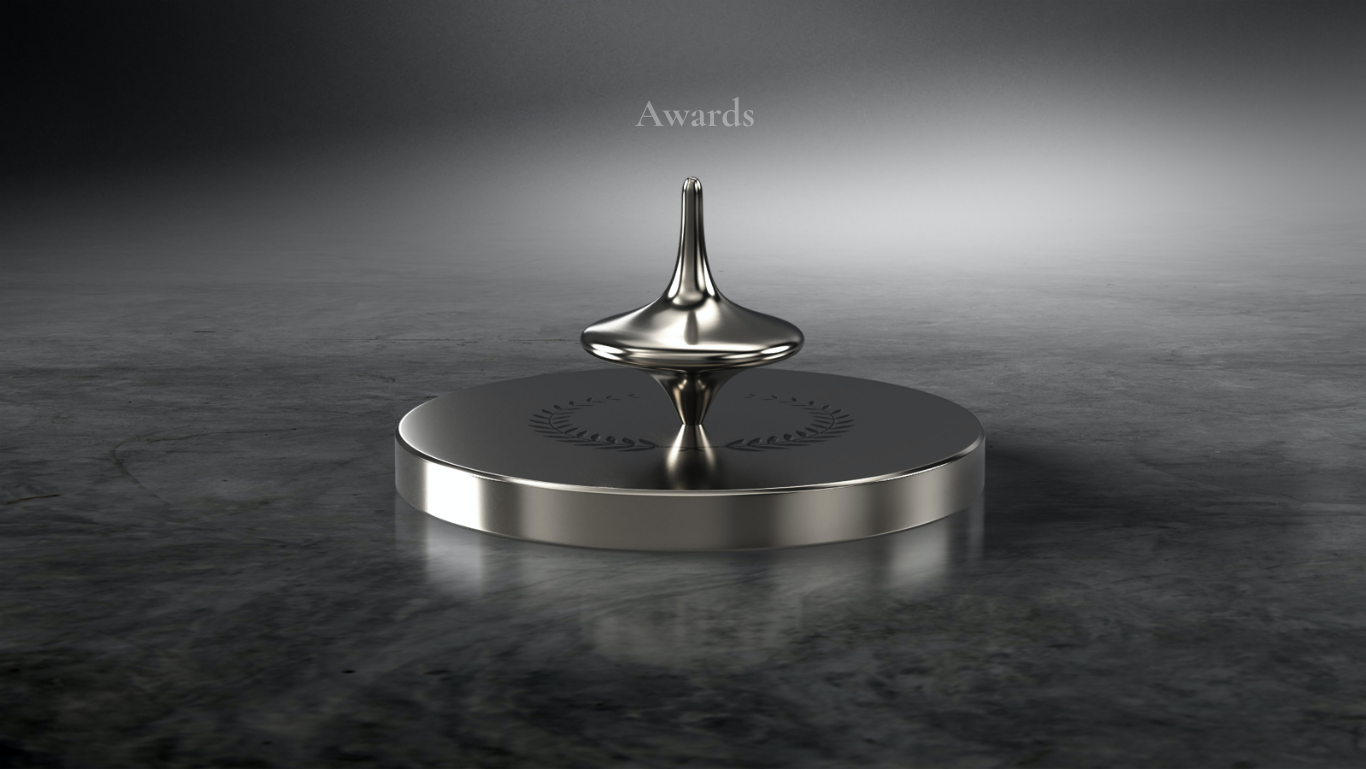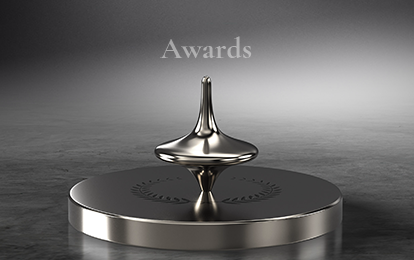 Kam Fan Awards
The Kam Fan Awards was inaugurated in 1984, as a way of raising the bar of Hong Kong advertising creativity, and celebrate great work. The Best of the Best award, the Kam Fan (literally meaning Golden Junk) is highly regarded as the "Grand Prix" accolade of the Hong Kong advertising industry. Today the Hong Kong Kam Fan Awards is recognised among the top creative awards competitions in the world.

Celebrating local ideas

In 2019, a special category named "HK Roots本地薑" was added to celebrate work that demonstrates the uniqueness and excellence of Hong Kong creativity with strong relevancy to local insights, culture or behaviour. Work in this category is judged by a special HK Roots Jury composed of local cross-media and multidisciplinary creatives.
Effie Awards
The Effie Awards is a celebration of creative and effective advertising that reinforces teamwork between agency, client and researchers. The award is regarded as the most significant award in the advertising/marketing industry as winners are measured by their marketing effectiveness. HK4As has become the official organizer of the internationally acclaimed Effie Awards in Hong Kong since 2004.
Close