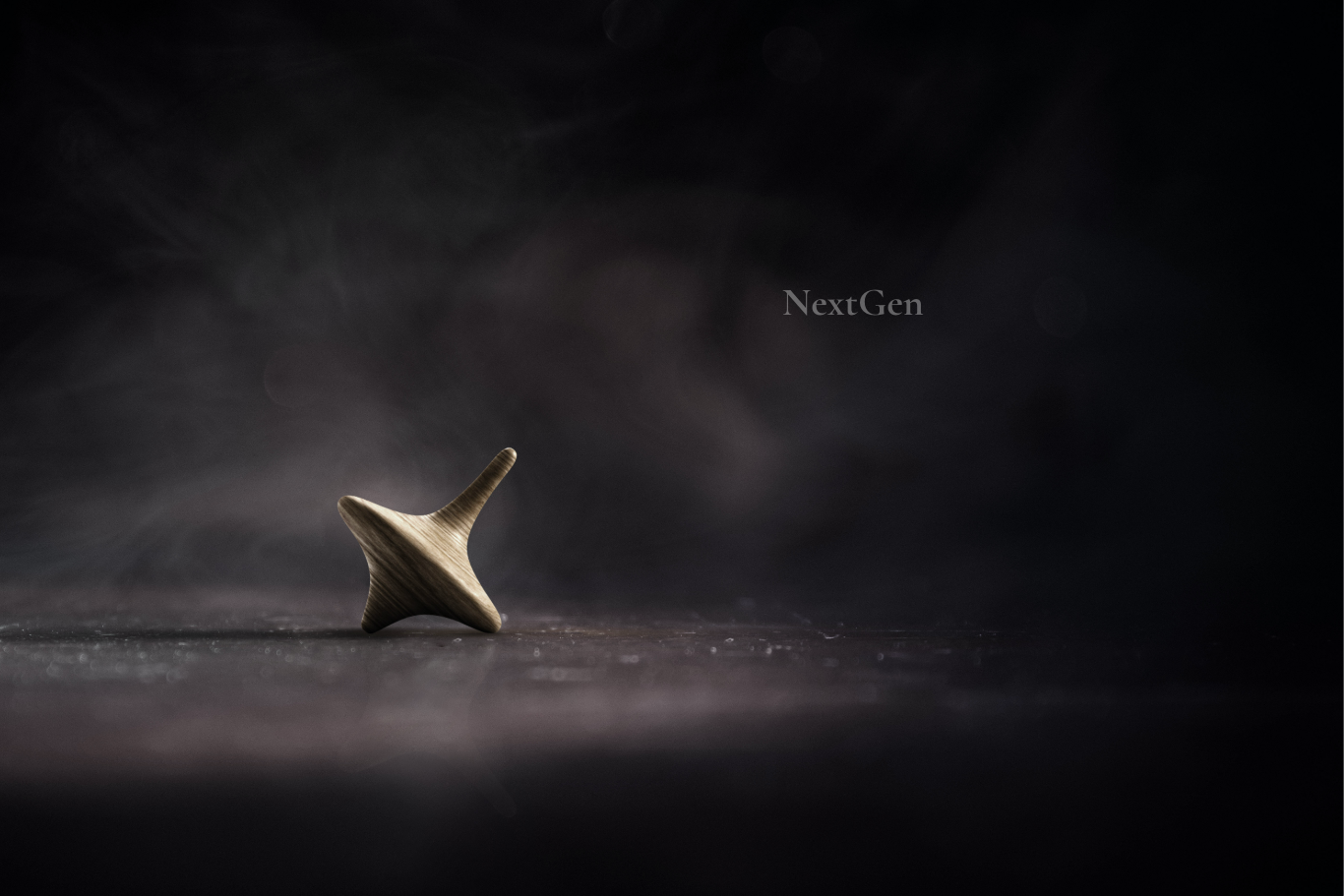 Students' Award
Briefing
September 24, 2021
Q & A announcement
Early October, 2021
Submission deadline
November 5, 2021
Finalists announcement
November, 2021
Winners announcement
Mid-December, 2021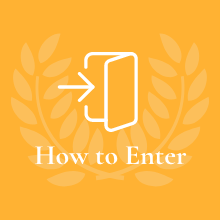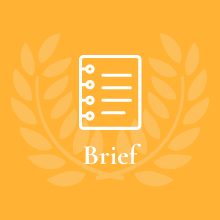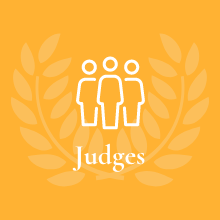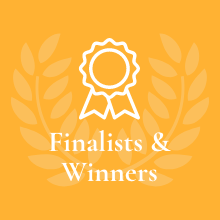 HK4As Students' Award 2021
HOW TO ENTER?
Eligibility
Full-time students from local institutes majoring in Advertising, Communications, Film & TV, Art, Design, Creative, Planning/Strategy, Media, PR, Business, Marketing, Technology, Writing, Entertainment and etc.
(Remarks: Exchange students are welcome to participate but certain sponsorships will only be eligible for Hong Kong residents.)


Participants
Individual or Team (Max: 4pax)
The Work/Entry
A maximum of 3 items, in any format
Categories
Print/Poster, Outdoor, Storyboard, Audio, Video, Interactive/Digital
Language
Chinese and English, both acceptable
Entry Submission
Online: awards@aaaa.com.hk (suggested using Google drive / Dropbox link)
Hard-copy materials (optional, by appointment): Suite 1906, Two Chinachem Exchange Square, 338 King's Road, North Point
Submission Items
Entry form
Materials
Presentation brief (optional as supplement)
Materials hard-copy (optional and to be sent separately)

Judging Criteria
Creativity (Is the idea inspiring?) - 50%
Meaningfulness (Is it fit for purpose?) - 30%
Execution (Is it brilliantly executed?) - 20%


The Awards
Best of Show
Best Craft of Copy
Best Craft of Art

Levels of Award
Submission Deadline
November 5, 2021 (Friday)

Enquiries
Email: awards@aaaa.com.hk
Brief
HK4As_Students' Award 2021_Brief (website version).pdf
More
Hong Kong Roots
Celebrating local ideas In 2019, a special category named "HK Roots本地薑" was added to celebrate work that demonstrates the uniqueness and excellence of Hong Kong creativity with strong relevancy to local insights, culture or behaviour. Work in this category is judged by a special HK Roots Jury composed of local cross-media and multidisciplinary creatives.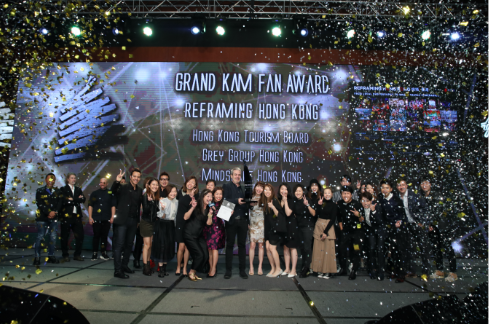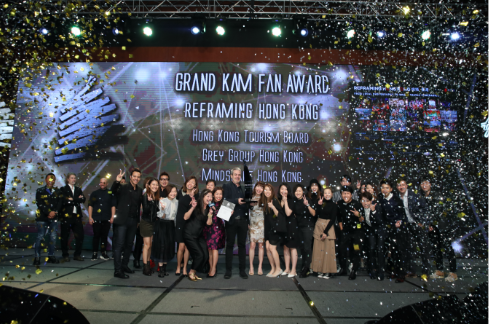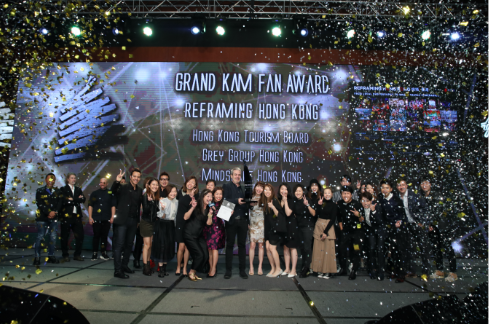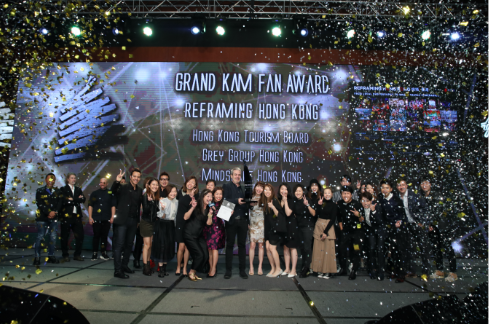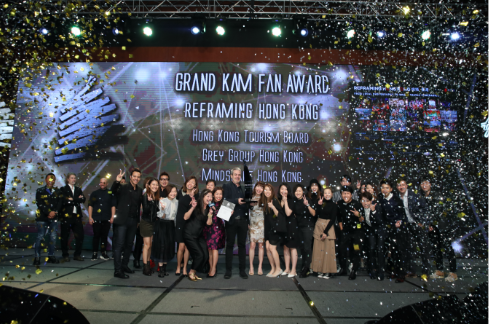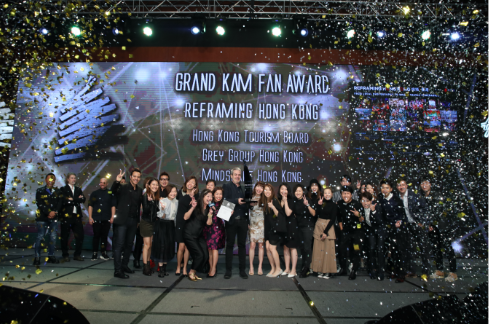 Panel of Judges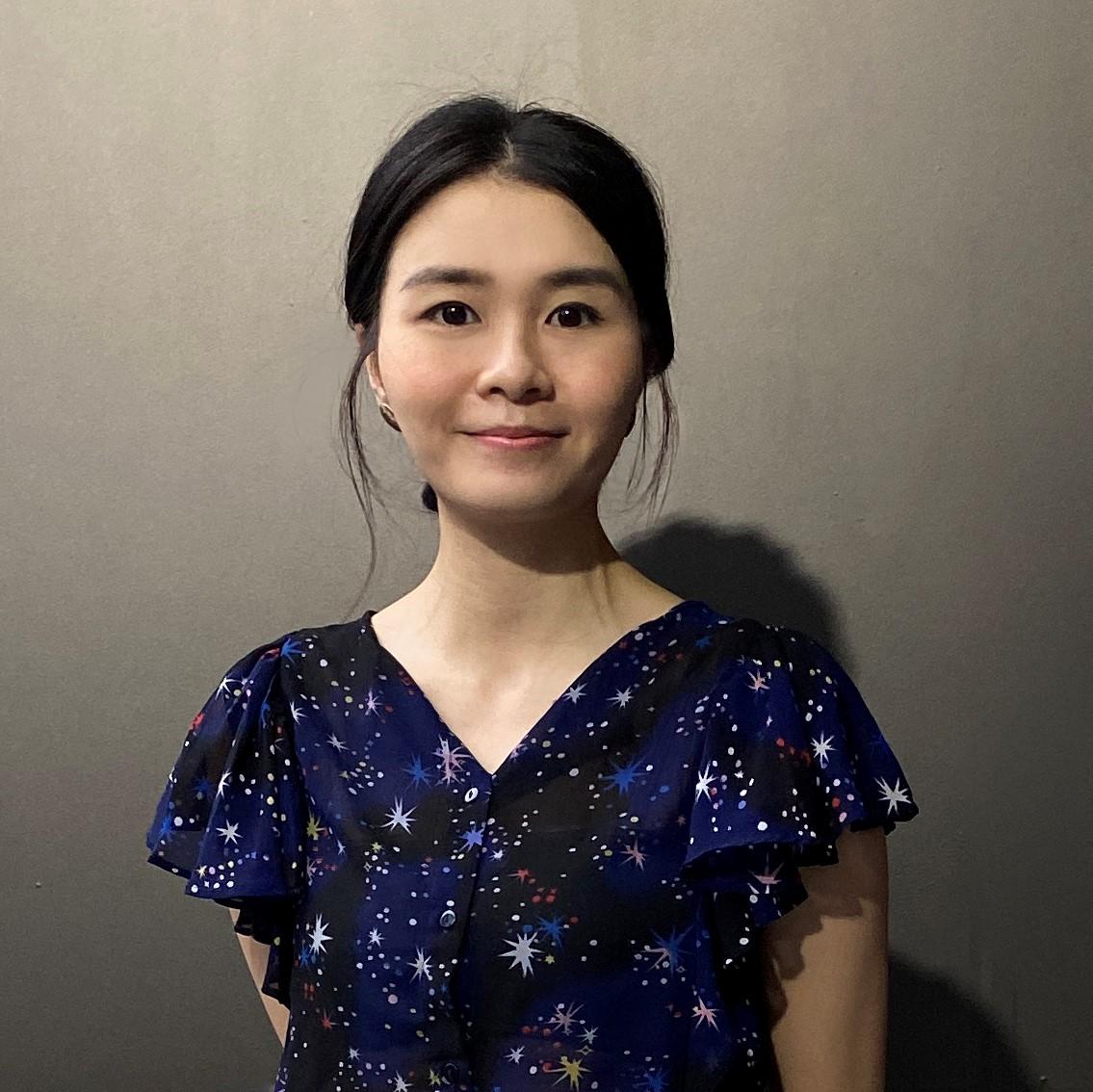 Chairman
Chevy Ho
Associate Creative Director, Ogilvy
Judge
Jackie Wong
Associate Creative Director, Publicis Groupe
Judge
Jacky Ho
General Manager, OMD
Judge
Joe Yue
Creative Partner, Grey
Judge
Ken Lo
Creative Director, Isobar
Judge
Sammy Lau
Executive Creative Director, M&C Saatchi Spencer
Judge
Scotty Ho
Strategy Director, Wavemaker
Judge
Wilson Ang
Group Creative Director, Cheil
Awards Presentation
With a single goal of recognizing the best creative works of our industry in 2019, HK4As is going ahead with our annual Kam Fan Awards Presentation on November 22, 2019. We have moved it up to a luncheon in order to allow ourselves more flexibility. Glittering the Award Presentation will be our respective international and local Jury led by Jureeporn Thaidumrong, Chief Creative Officer/Global Creative Board Member, GREYnJ UNITED, Thailand.
Hall of Fame & Archive
Since the Kam Fan Awards began in 1984, every year one piece of work has stood proud above all others to earn the title Kam Fan. Take a trip down our memory lane and view the many brilliant ideas that have been deemed worthy of this status.
Hall of Fame
More
http://kamfan.admango.com/kamfanarchive
Gallery